Contact Us
Pofokes Pizza
834 East Front Street
Port Angeles, Washington 98362
Quick Contact Form
Please Note: fields marked with a red * asterisk are required.  Thank you.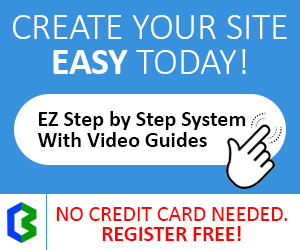 Free Pizza Days
At Port Angeles Business Central, we celebrate our relationship with our customers by providing Free Pizza Days as a customer appreciation gesture.
We will be "puttin' out pies" starting about 11 am and will keep the oven hot until about 2 pm, so you've got a window of 2 hours when you can stop by and enjoy a hot, delicious, wood-fired oven pizza!
They only take 1-2 minutes to bake, so we can get one baked up fresh and hot for you quickly.
Note: this event is only for customers of Port Angeles Business Central and Best Way Websites!
DONATIONS FOR HUNGRY AND HOMELESS ACCEPTED
No, you can't pay for your pizza. It is our version of a customer appreciation picnic. However, you may bring some canned food or a cash donation to help the homeless or hungry people of our community.
BUY OUR BUILD YOUR OWN POFOKES PIZZA OVEN EBOOK
We sell the ebook for $10. Follow our simple instructions to build your own wood-fired pizza oven.
BUY ONE OF OUR POFOKES PIZZA KITS
Or complete, basic Pompeii, full size oven kit is $1,500.
We have new, smaller prototypes and mini-kits in development now as well.
Layaway Your Own Pofokes Pizza Oven
You may purchase your pizza oven or kit via installments. Just talk to us about this and we will work something out for you.