Contact Us
Pofokes Pizza
834 East Front Street
Port Angeles, Washington 98362
Quick Contact Form
Please Note: fields marked with a red * asterisk are required.  Thank you.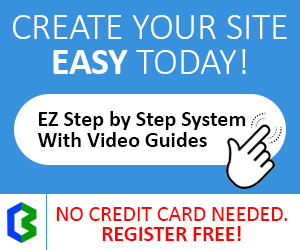 Pofokes Basic Pompeii Oven Kit
The prototype for this kit can be seen on adjacent to the Southeast corner of Port Angeles Business Central. It has been used regularly since 2016.
Complete Kit Price: $1,500
We only build these kits by order and we ask 60 days for delivery. We cure our ovens for a minimum of 30 days. You may make payments by installment, but we don't promise to start the build for your kit when all payments have been completed. NO REFUNDS.
The Pofokes Basic Pompeii Oven Kit includes all the materials you will need to setup your own wood-fired pizza oven from the base up.
Includes:
Insulative Floor (insulative concrete mix)
Oven Thermal Floor (standard firebricks)
Oven Dome Walls (refractory thermal mass)
Oven Dome Insulation (rock wool insulation)
Firing Door
Does NOT Include:
Base
Cement (for insulation slurry & finishing plaster)
Delivery (you may pick up at our building)